10 Of The Best Maternity Clothing Brands In Australia In 2023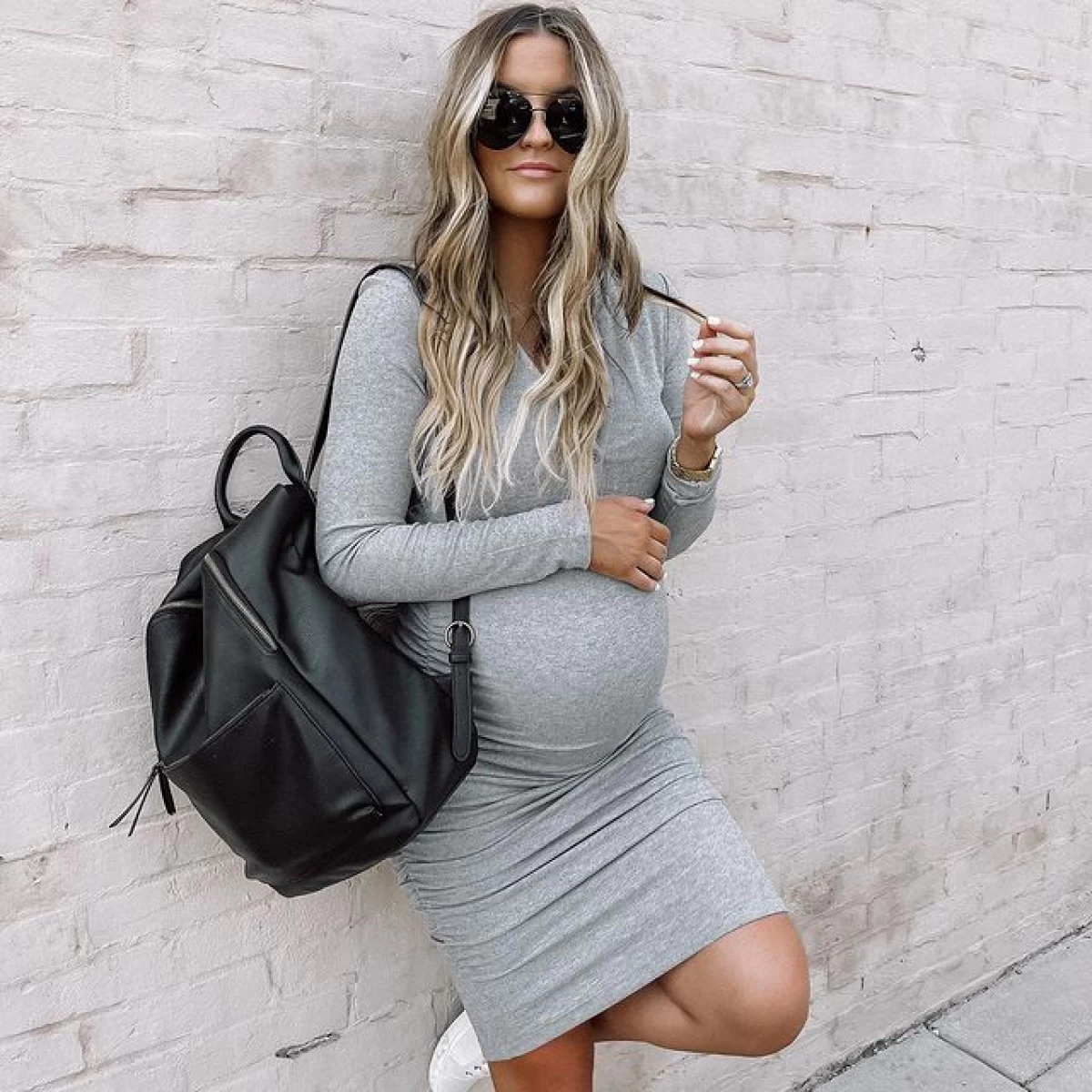 Falling pregnant is a wonderful and exciting time! There is so much to think about and plan, like decking out a cute nursery, choosing a newborn pram, and getting your car seat sorted, just to name a few. However, one of the most important things you can organise is a range of clothing for maternity that will make you feel comfortable and beautiful throughout your whole pregnancy.
Luckily for us, there has never been a wider range of maternity clothing on offer, and better still - it's never been so comfortable and so on trend! Kind of makes you want to go for another one... am I right? wink
What kind of clothing for maternity do I need?
Depending on the season that you hit your second and third trimester, the best maternity wear may be different for someone else who is pregnant and due to give birth in a different season. If your due date is in January for example, you'll need to look for maternity dresses and maternity shorts, while a woman due to give birth in July will need to stock up on maternity leggings and maternity jeans that give extra room to the bump!
Different kinds of maternity clothing:
There is a bigger range of maternity clothing available than ever before! As to when you'll need to start wearing maternity clothing, this will differ from woman to woman and will also depend on how fast your bump grows - and how big. It's always best to arm yourself with a few essentials like the ones listed below once you hit 12 weeks of pregnancy, in preparation for your ballooning bump in trimester two!