One Fine Baby Charity Partner : Birthing Kit Foundation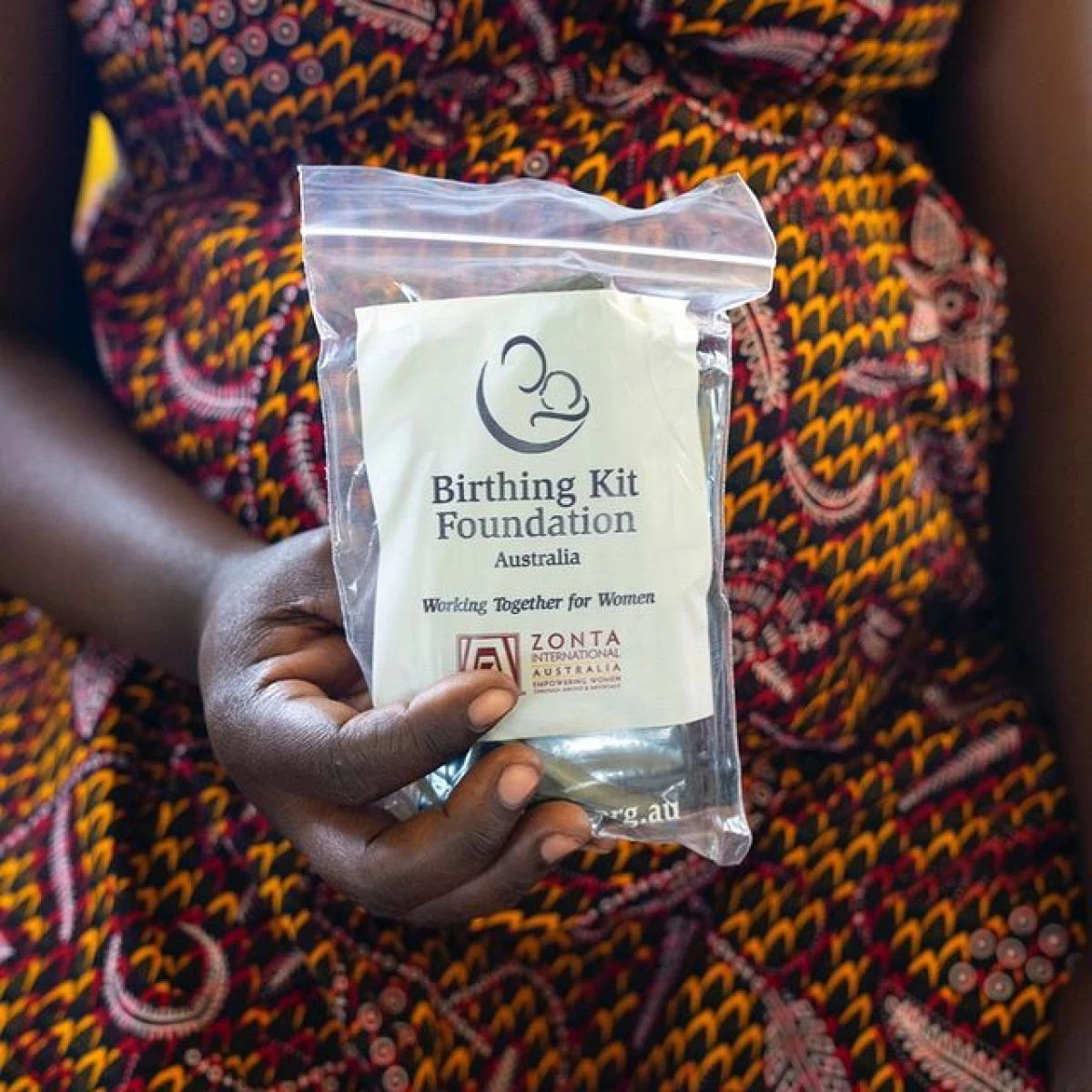 "We are so proud to be able to give back to such an incredible cause. At One Fine Baby, our ethos is about equality, and we feel so passionately about women from all corners of the globe feeling safe in the knowledge that they can experience a safe and healthy birth for both themselves, and their child." - Nadean Richards, CEO, One Fine Collective

Did you know that just $5 provides a clean birthing kit to a woman in need around the world?

That's all it costs to provide something every woman has a right to experience; a clean, safe arrival into the world for both mother and child.

It is in this pursuit, that One Fine Baby is so proud to partner with the Birthing Kit Foundation Australia.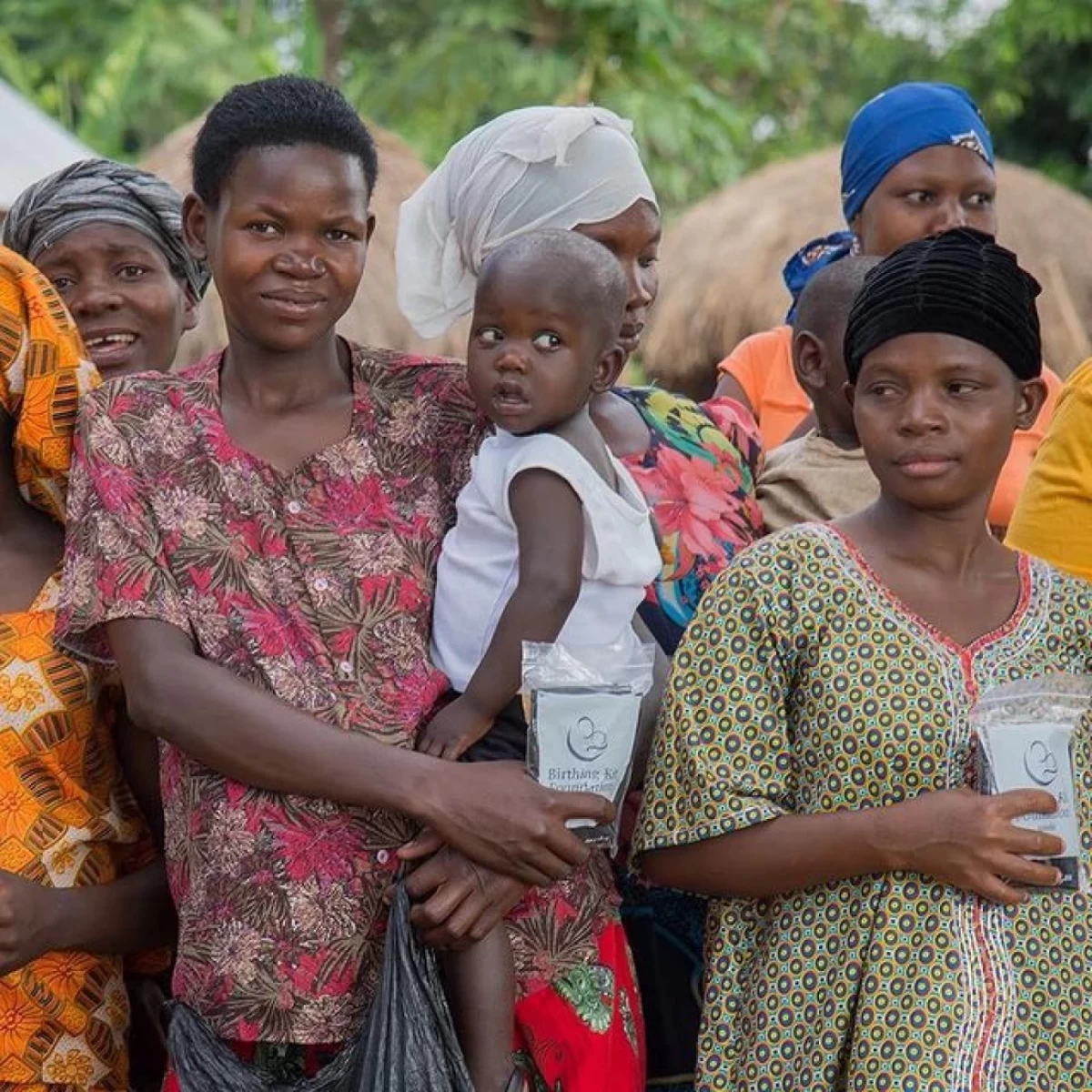 Why are clean birthing kits so important?
Many of us living in Australia and around the world are lucky enough to have access to some of the most incredible medical facilities available, meaning that experiencing a safe and clean birth is something we don't have to worry about. Unfortunately, not every woman is that fortunate.

The Birthing Kit Foundation of Australia work in partnership with the Australian Community and a number of Global Organisations to pack and supply Clean Birth Kits to pregnant women living in rural communities and low-resource settings around the world. To date, 2.4 million Clean Birth Kits have been distributed to women in need. Kits are given to mothers through community outreach programs, supplied to health facilities for use by doctors, midwives and nurses or distributed to traditional birthing attendants. They are designed to support hygienic practices and environments during childbirth in under-resourced settings.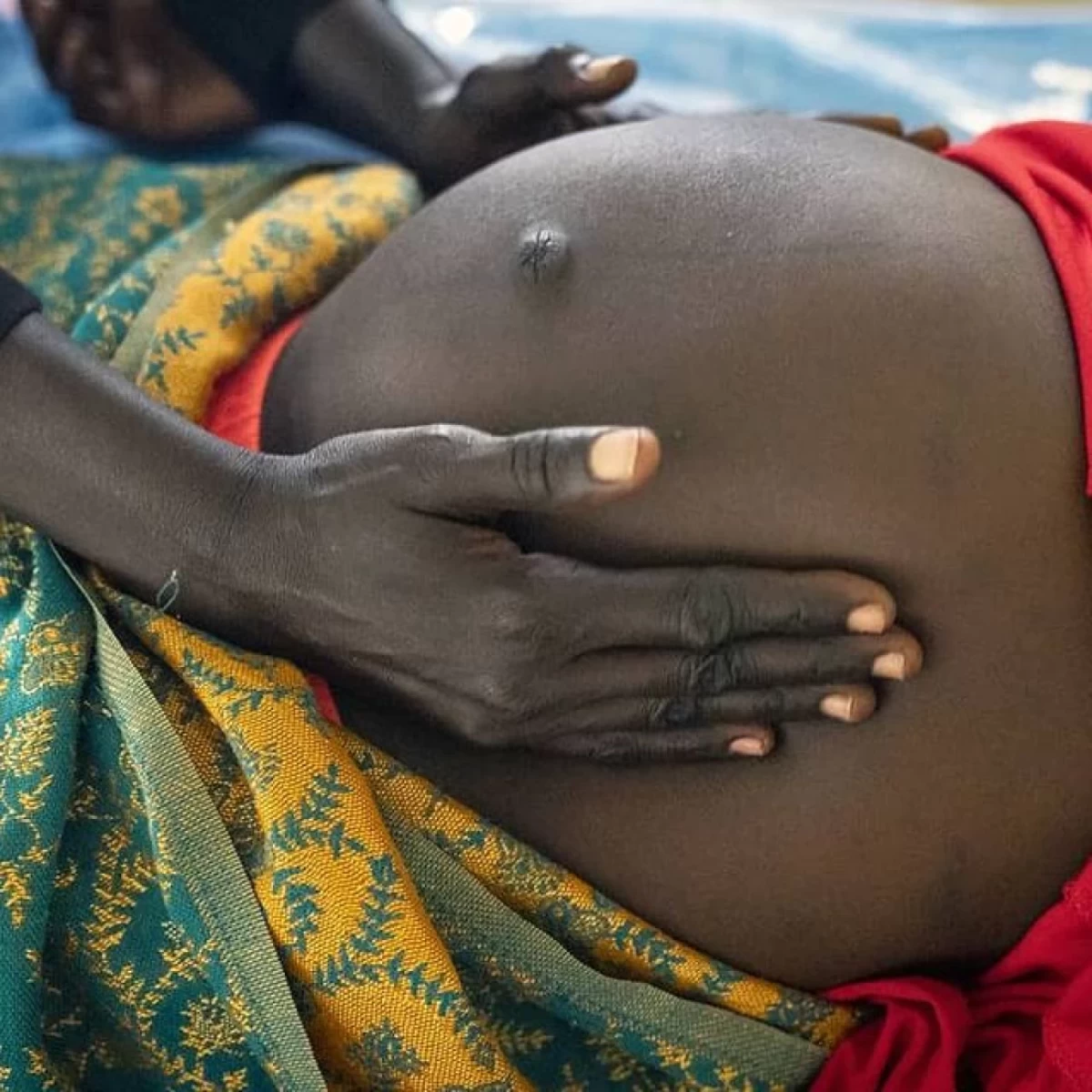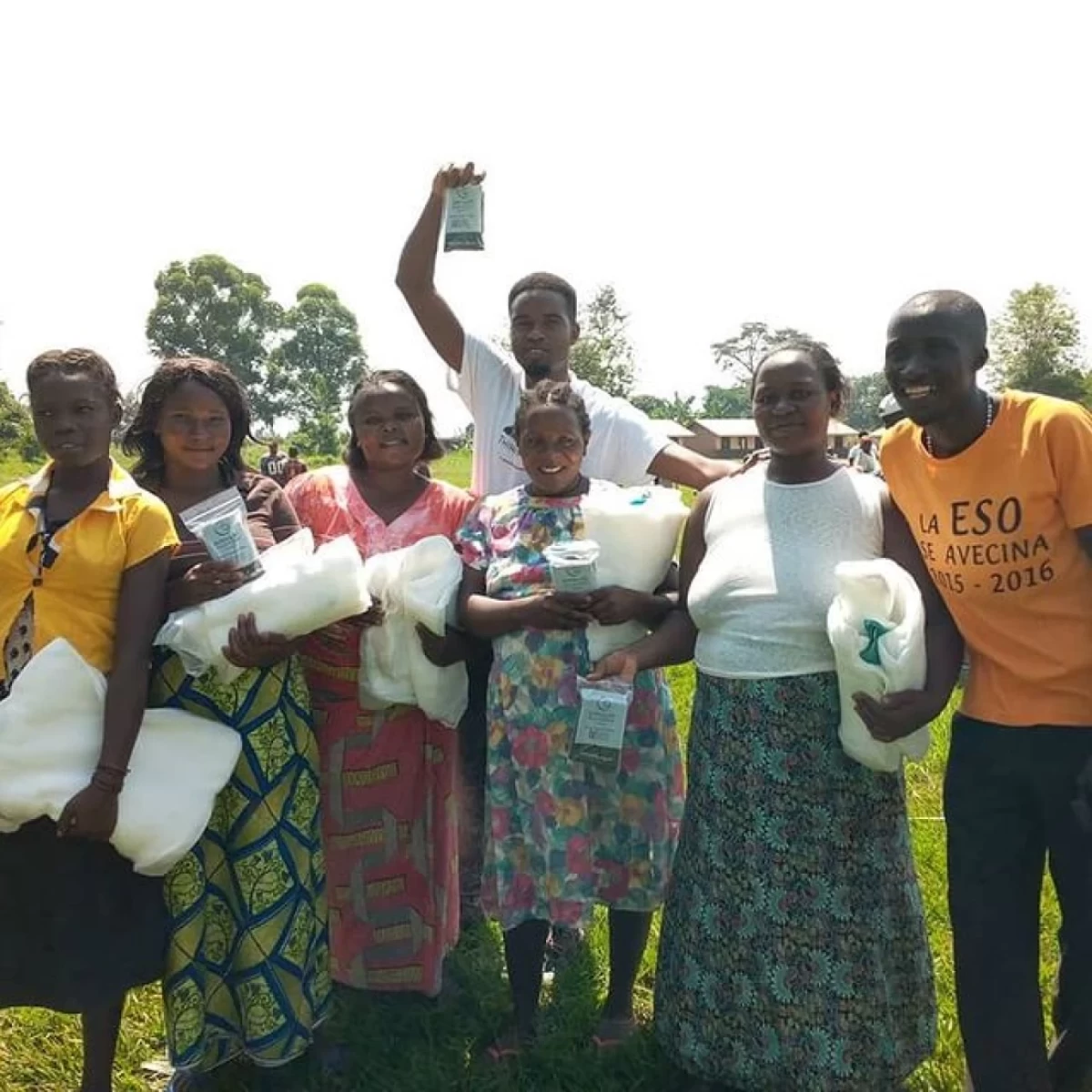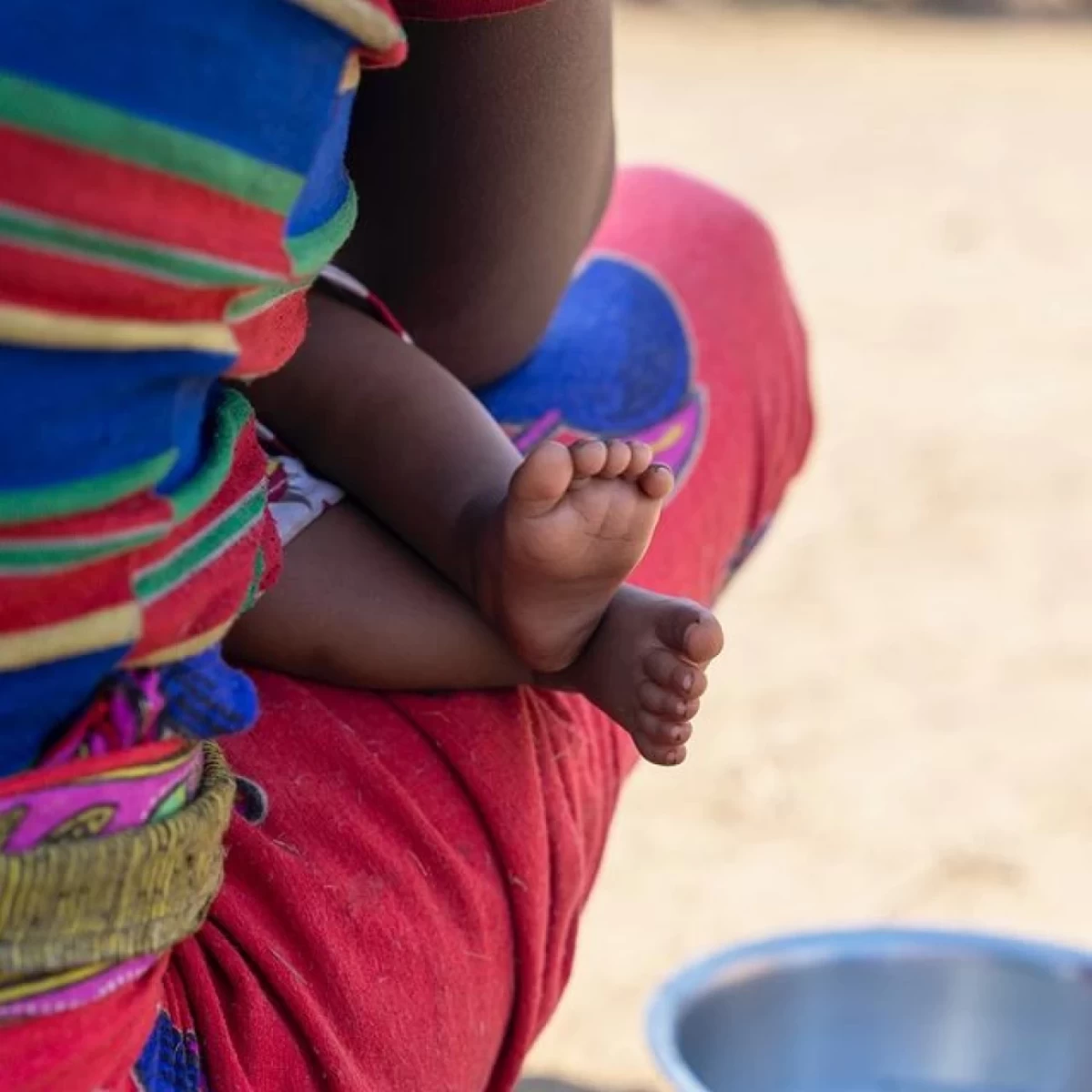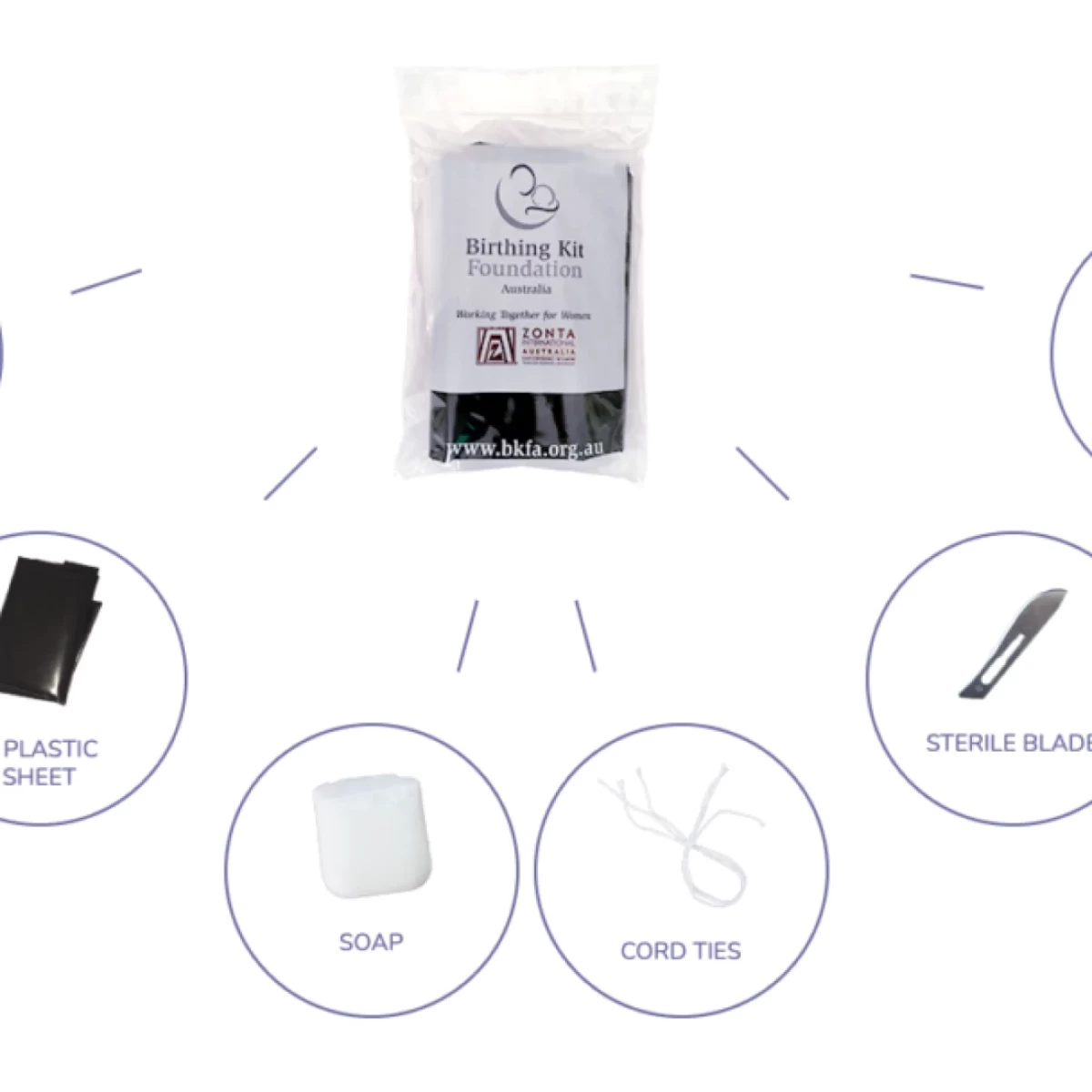 A clean birthing kit from the Birthing Kits Foundation Australia is packed by one of their many volunteers, and features everything you need to help ensure a safe and hygenic birth, anywhere in the world. In each pack you'll find gauze, a plastic sheet, soap, cord ties, a sterile blade, and gloves.
How can you help?
Helping pregnant women, wherever they may be in the world, is a cause that's incredibly close to our hearts here at One Fine Baby. So much so, that we have incorporated a donation feature in our shop checkout, so that you also have the option to help this incredible cause - and we'll match your donations, dollar for dollar!

Once you're ready to check out with your purchase, you'll have the option to 'Make a Donation' before you submit your payment; choose to round up your purchase to the nearest dollar, or donate any amount of your choosing - with this amount directly donated to the Birthing Kit Foundation Australia. Of course, you can choose not to donate anything, or manually enter an amount if you'd like to donate more to this worthy cause. We're incredibly grateful for any support you can give towards this worthy cause.