10 Of The Best Pregnancy Pillows In Australia In 2023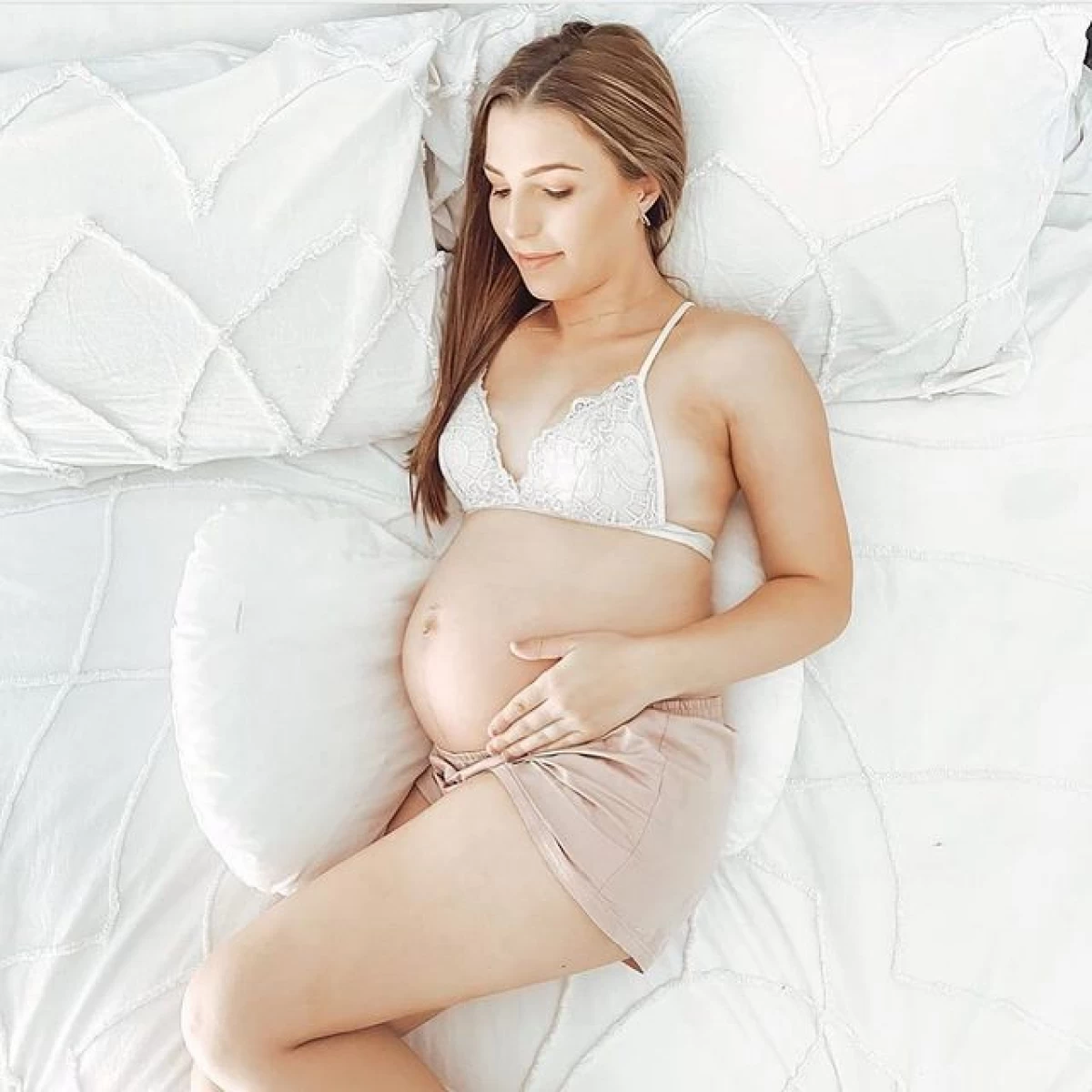 If you're in the early stages of your pregnancy, you probably won't have experienced the turbulence that often accompanies the different stages of pregnancy. You see, each trimester has its own set of potential hurdles, and for many women as their belly grows wider, the need for a pregnancy pillow becomes greater.
You know how everyone tells a pregnant woman to 'get as much sleep as they can before the baby arrives'? Yeah, well that's easier said than done. Aside from frequent urination and pregnancy insomnia, simply trying to get comfortable in bed with a pregnant belly can be incredibly difficult. Especially as many health professionals recommend pregnant women sleep only on their left side from around 28 weeks gestation. That doesn't leave you with a lot of options to get comfortable - am I right ladies? Here's where the magic of maternity pillows come in, offering a comforting solution for a good night's sleep.
When do I need a pregnancy pillow?
Pregnancy pillows are most commonly used in the third trimester, as this is when a woman's pregnant belly is largest. This is also when common pregnancy symptoms such as lower back pain and pelvic pain can start to cause trouble.

What kind of pregnancy pillow should you be using?
Speaking of the best pillow for pregnancy, there's a variety to choose from. In fact, we've got you covered with the 10 best pillows for pregnancy, and now, let's explore the added comfort that specific pillows can bring to your maternity journey.