The Top 10 Baby Carriers In Australia In 2023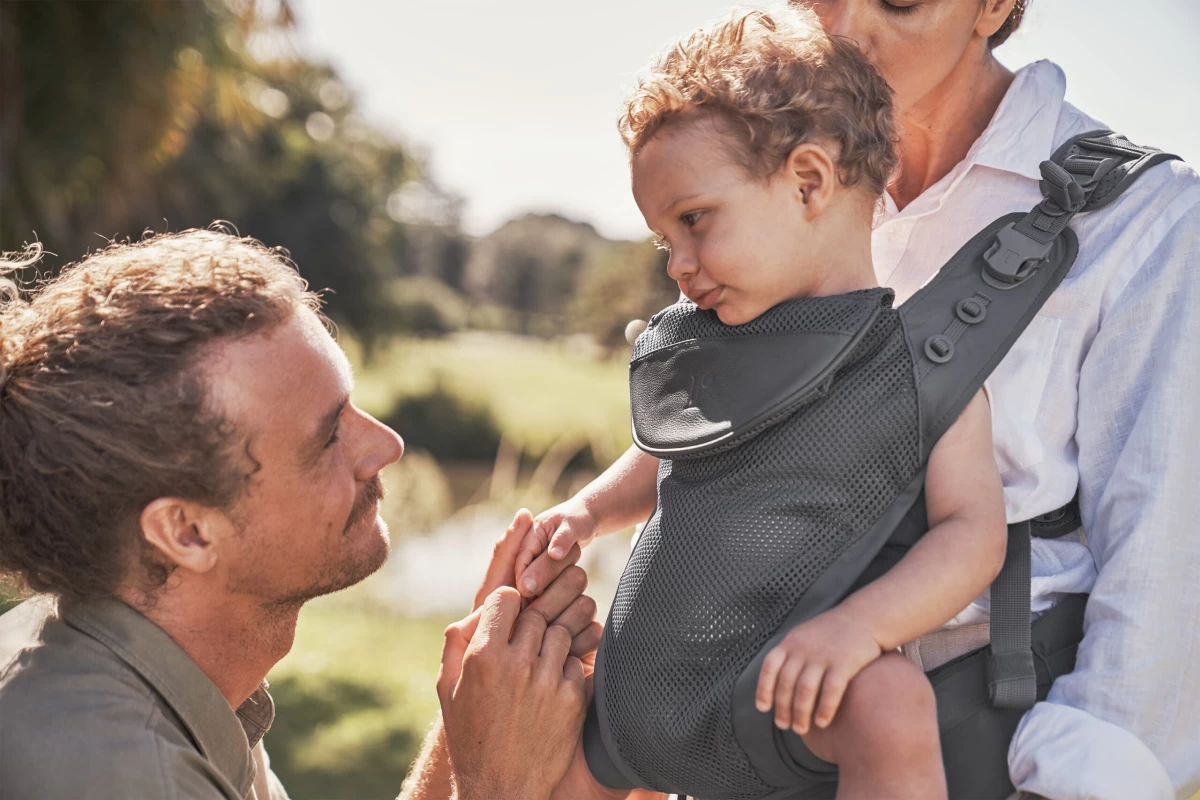 Being hands-free and able-bodied, is there anything sweeter? New parents will know that this is a rare pleasure when you're dealing with a newborn and why we need to find you the best baby carrier!

There will be times when your baby doesn't want to be put down anywhere - including the cot, the stroller and even the swing! A baby carrier allows parents to give babies the cuddles they require, while still being able to prepare food, run errands - and just generally have use of their limbs!
What you should look for when buying a baby carrier?
When it comes to choosing the right carrier for you and bub, there are a few things you need to need to consider, like safety and comfort - not just for bub - but for you, too!
- Safety
Most carriers can only carry babies up until a certain weight. Keep this in mind when selecting your carrier, as choosing one designed for babies under a certain weight may mean your carrier becomes unsafe as your baby gains weight. Ensure you choose a carrier that's easy to tighten before you put your baby in it, and one that you can make more snug once your baby is inside. Ensure the sling allows you to position your baby's head comfortably to the side, and that you can constantly monitor the position of their nose and mouth to ensure neither are covered at any time.