The Top 10 Baby Cots In Australia In 2023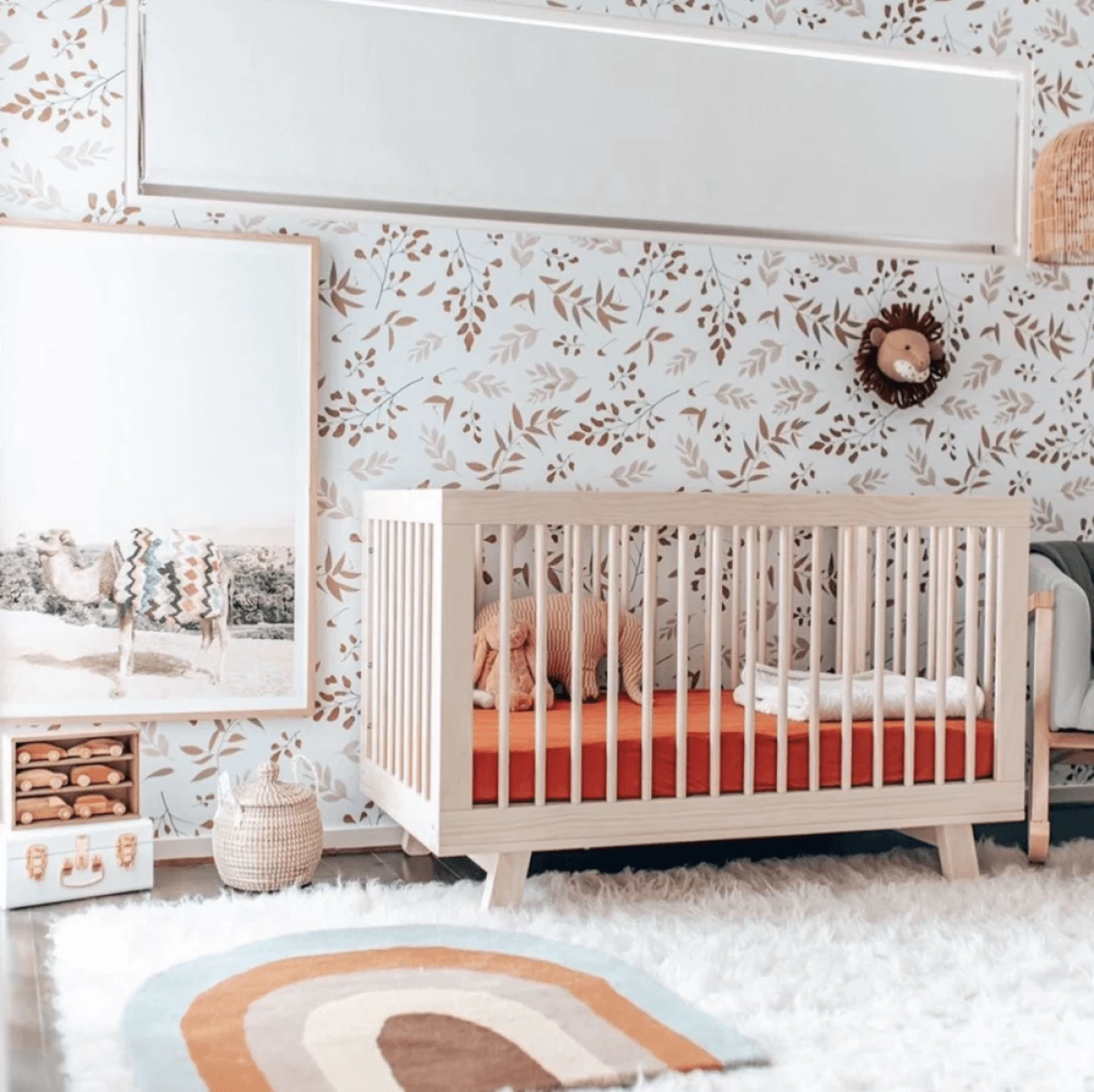 Cot, crib, baby bed… there are numerous ways to describe the place where you lay your precious baby's head to rest, and likewise, there are numerous cots out there to choose from.
The aim is to wade through the options and work out which option is the most suitable for your space, in line with your decor - and most importantly - safest for your baby.
What should you look for when buying a cot?
When it comes to choosing the right cot for your baby, it's important to take into account the size, the shape, the materials used, the look and feel and above all, the safety of the cot.