10 Of The Best Dummies and Dummy Accessories For Babies In Australia In 2023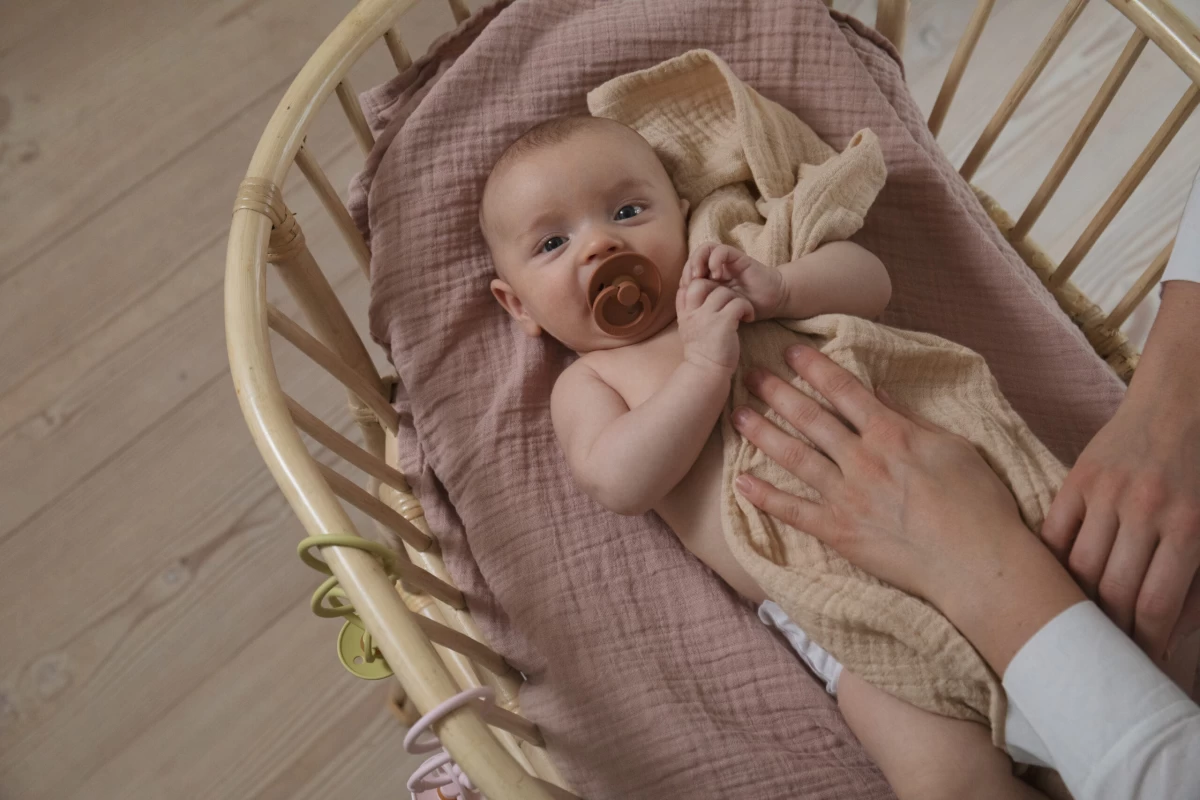 Parents of newborns and toddlers alike have no doubt resorted to the us of a dummy - or pacifier - when their baby has been unsettled. I can assure you, that most parents have had to reach for a dummy at some point in their little one's life. The more traditional-looking dummies (and some of the most popular) are BIBS dummies. And since then, the dummy world has grown even larger, with ergonomic dummies, dummies that glow in the dark, and even dummies attached to a soft toy becoming readily available in Australia.
Clearly, parents are looking for a way to help soothe their baby - stat!
Here is the rundown on what you should be looking for in a dummy or pacifier for your baby - and a line-up of some of the best soothers that you can buy in Australia in 2023.
What to look for in a dummy for your baby:
Like with many things baby-related, it's not always one-size-fits-all. It's about assessing what you need the dummy for and in what circumstances you intend to use it.
Will you only attempt to give it to your baby during night sleep? Or day naps only? Will you be looking to have a few on hand as a constant soother?
These are all great questions to ask yourself before committing to a dummy purchase.
What different kinds of dummies are there for babies:
When you start the hunt for the perfect dummy for your baby, there are a few styles you should take a look at before committing.