8 Of The Best Prenatal and Postnatal Vitamins In Australia In 2023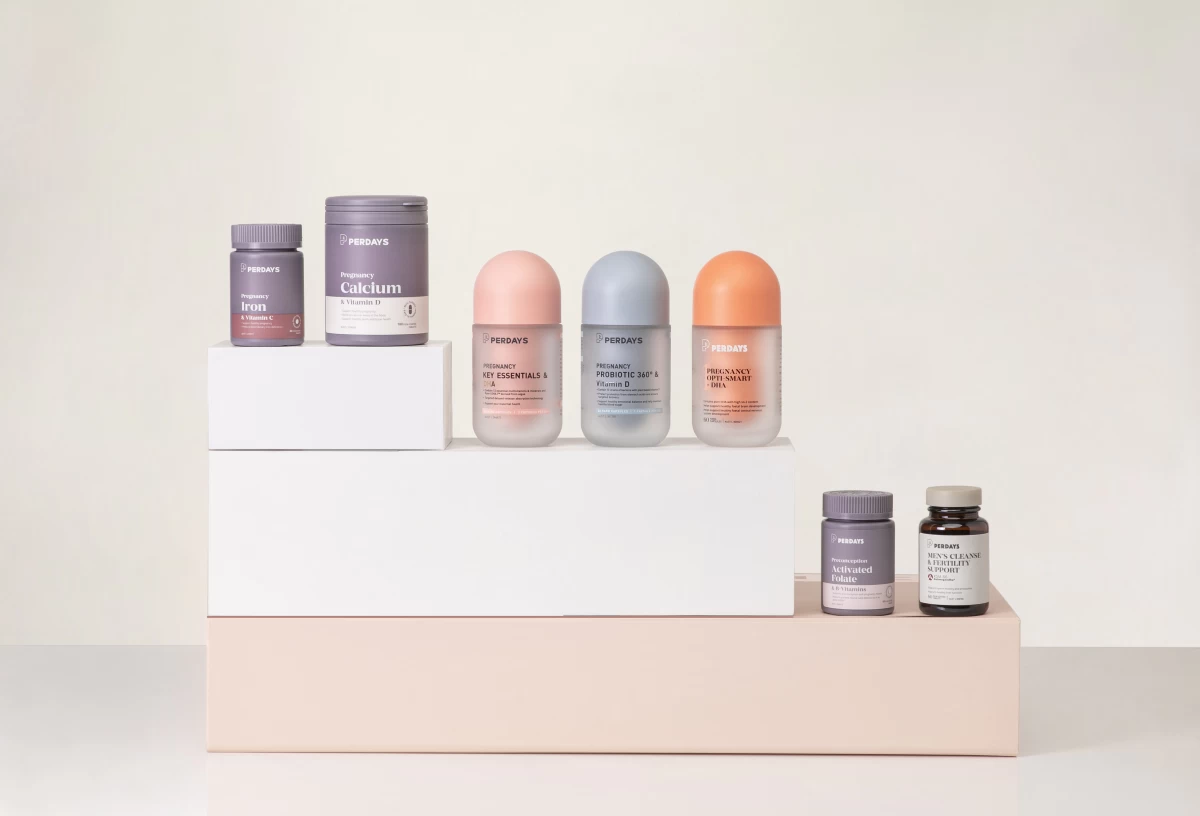 Falling pregnant is one of the most exciting, incredible - and intimidating - times in a woman's life. Following the joy of discovering there is a little person growing inside you, comes an overwhelming wave of worry, because you're now responsible for another life. It's time to start considering what they need, and for many women, that begins with prenatal vitamins.
As you're sharing your body - and all nutrition you receive - with another human, it's only right that you ensure you and your baby are getting enough of the essential vitamins and minerals your bodies need to grow and thrive.
Disclaimer:
Prenatal or pregnancy vitamins come in many forms, and as well as filling nutritional gaps can also help with the healthy production of breastmilk. It's always best to consult your GP before beginning any vitamin regime.
What to look for in prenatal vitamins:
Approved by TGA
A simple Google search will tell you if a particular vitamin is approved by the TGA (Therapeutic Goods Administration). If it's not, stay far away!
Are okayed by your doctor
As with starting any new medication, it's imperative that you run it by your doctor. It's equally important that you stick to the recommended dosage as specified on the label or by your doctor.