12 of the Best Baby Bassinets In Australia 2023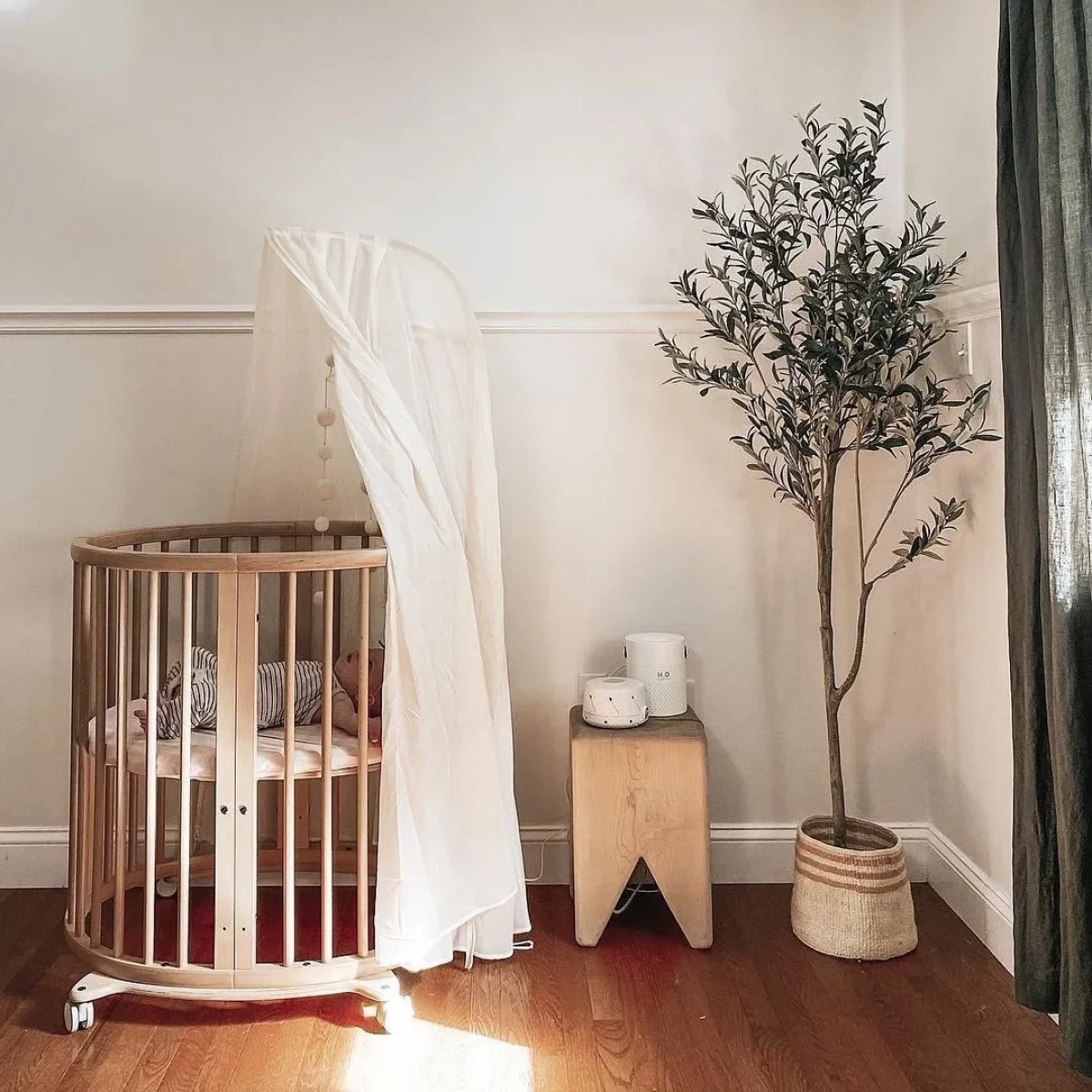 Choosing a baby bassinet or co sleeper is one of the harder choices you'll make as a new parent. It's often made without a lot of knowledge of what your baby is going to be like, how they'll sleep in a co sleeper bassinet and what kind of approach you'll take to sleep as a family.
For some families, they prefer to keep their baby close in a co-sleeping arrangement to provide easy access for settling and feeding. For others, they like to establish a space for the baby that's their own, with calming surroundings that make it easy to promote the beginnings of self settling.
Either way having a baby bassinet or co sleeper means you can decide all of these decisions once you baby is born.
Safety warning for bassinets:
It should be noted that healthcare professionals recommend that your baby sleep in your room for the first year of their life, or at least until they are six months old, as it helps to greatly reduce the risk of sudden unexpected death in infancy (SUDI) including SIDS and fatal sleeping accidents.
Also, it is recommended that there should be nothing else in the bassinet while your baby is sleeping besides a mattress and a fitted sheet. That means no toys of any kind, no bumpers, comforters or pillows as they can pose a potential SIDS risk, according to Red Nose Guidelines.
What should you be looking for in a baby bassinet?
What you'll need from a baby bassinet or co sleeper depends entirely on a few different variables. It's important to sit down with your partner before your baby arrives and try to work out how you would like to approach sleep, while factoring details surrounding your space, your birth and your family arrangements.
Co sleeper bassinet:
Many parents opt for a co sleeper bassinet for their new baby as a way of keeping them close in the first few months. This is a good way to ensure easy access for overnight feeds and for re-settling. Many co sleeping bassinets feature an open side that lines up to the side of your bed, so that they are effectively sleeping in a small extension off the side of your bed.

Smart bassinet:
Smart bassinets such as the Snoo are making a big impact in the world of baby bassinets, as they provide real time reactions to baby's cries and movements, helping to re-settle and take some of the pressure off parents. Smart bassinets also connect to an app that provides real time data on night wakings and quality of sleep, which can help parents paint a picture of a baby's sleeping patterns.

Swivel bassinet:
Swivel bassinets are an innovative option for many parents, but especially those who have undergone a Caesarean birth. The procedure and resulting wound - not just from a C-section birth, but also a regular birth that might require stitches - means that easy access to your baby without straining is essential.

Special features:
Many baby bassinets or co sleepers come with an array of features designed to help settle a baby. When looking to purchase a bassinet, it's a good idea to speak to family and friends about which features they deem worthwhile, so you can determine which you would actually use. Some features include vibration, lullabies, nursing alarm (to stop you from falling asleep during feeding) and a built in light.
The 12 best baby bassinets of 2023: