Top 11 Baby Bouncers In Australia 2023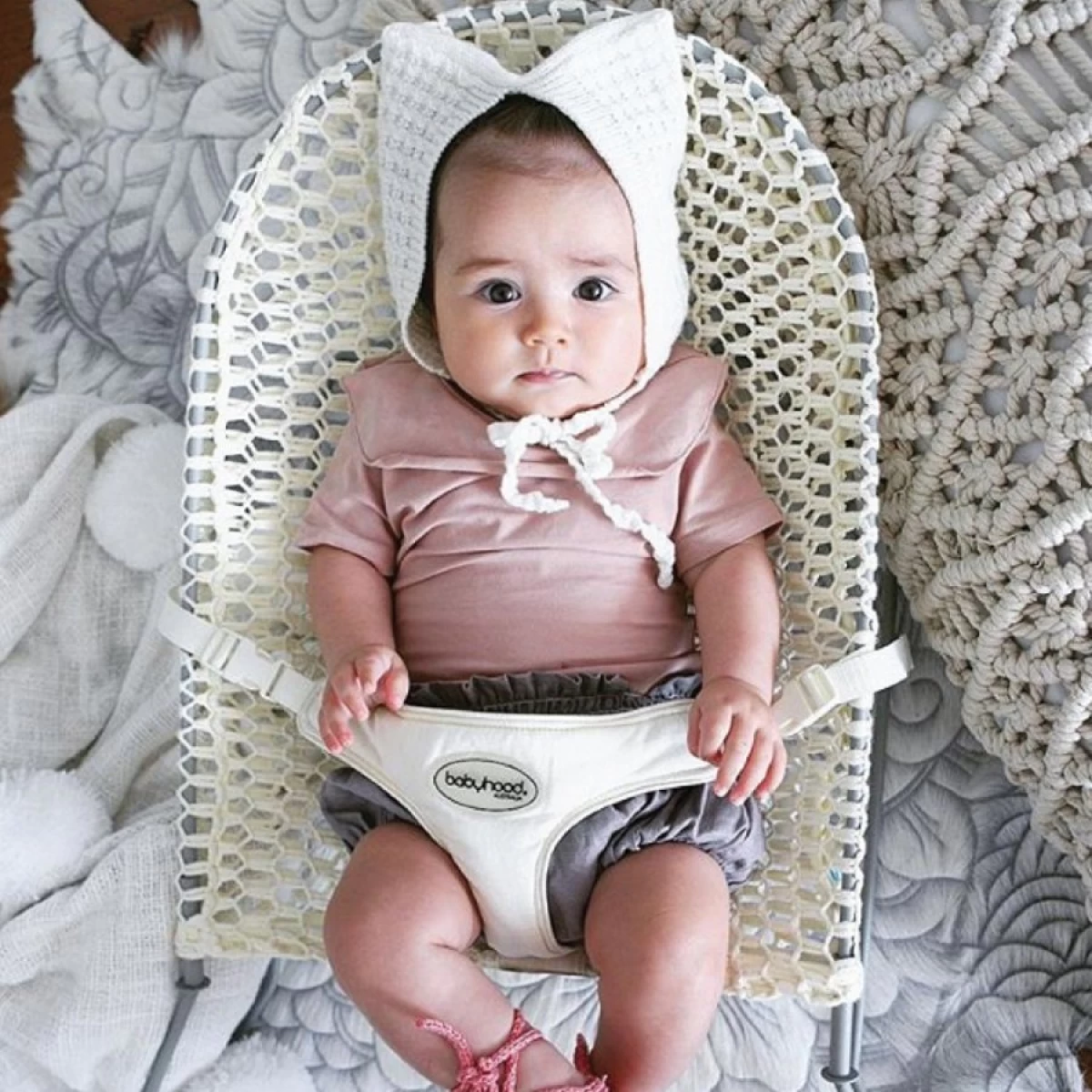 When it comes to a new parent achieving a few moments of hands-free bliss, nothing beats a comfy bouncer. We all know babies love nothing more than to be total (utterly delicious) time wasters, wrapped in your arms so that you can't possibly get anything done - but that isn't all that practical when there's laundry to be folded and showering to be done!
So, what should you be looking for when it comes to picking up the perfect bouncer to keep baby occupied while you do whatever you need to do - like pee - for example? We've got a few ideas.