10 Of The Best Nappy Brands In Australia In 2023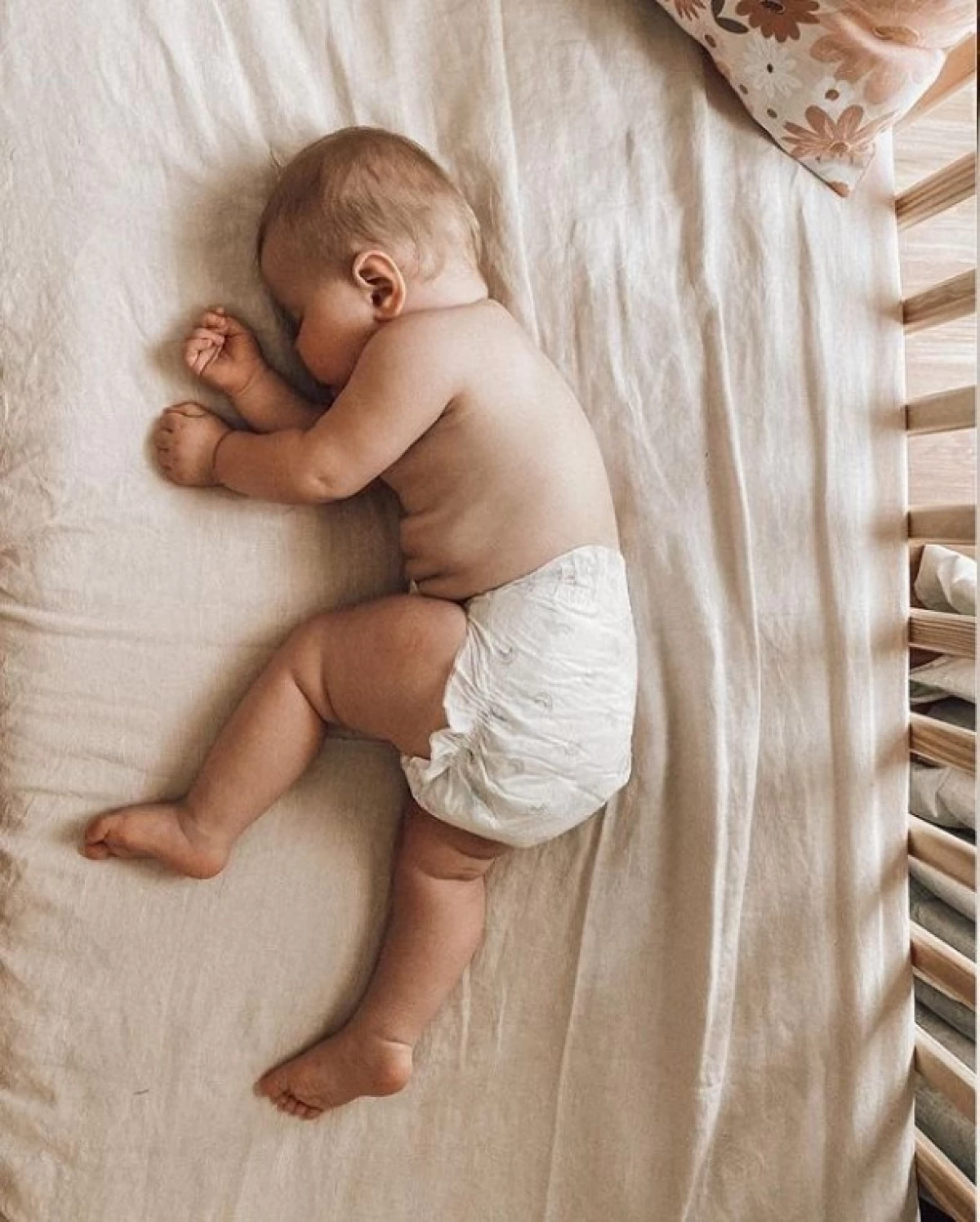 Selecting the perfect nappy brand for your little one's comfort and protection can be quite a task. With numerous brands flooding the market, the decision-making process becomes even more challenging. Especially for newborns, the need for well-stocked nappies for newborns around the clock is crucial. As your baby grows, adjusting the choice of nappies to meet their evolving needs is equally important.
What are the important things to look for when choosing nappies for your baby?
Budget:
Seeing as you'll be going through a lot of nappies in the first few months of your baby's life, you need to work out how much money you'll be able to allocate to nappies. Buying in bulk can often keep the cost down, so make sure you shop around to find the best deal.