10 Of The Best Pram Liners In Australia In 2023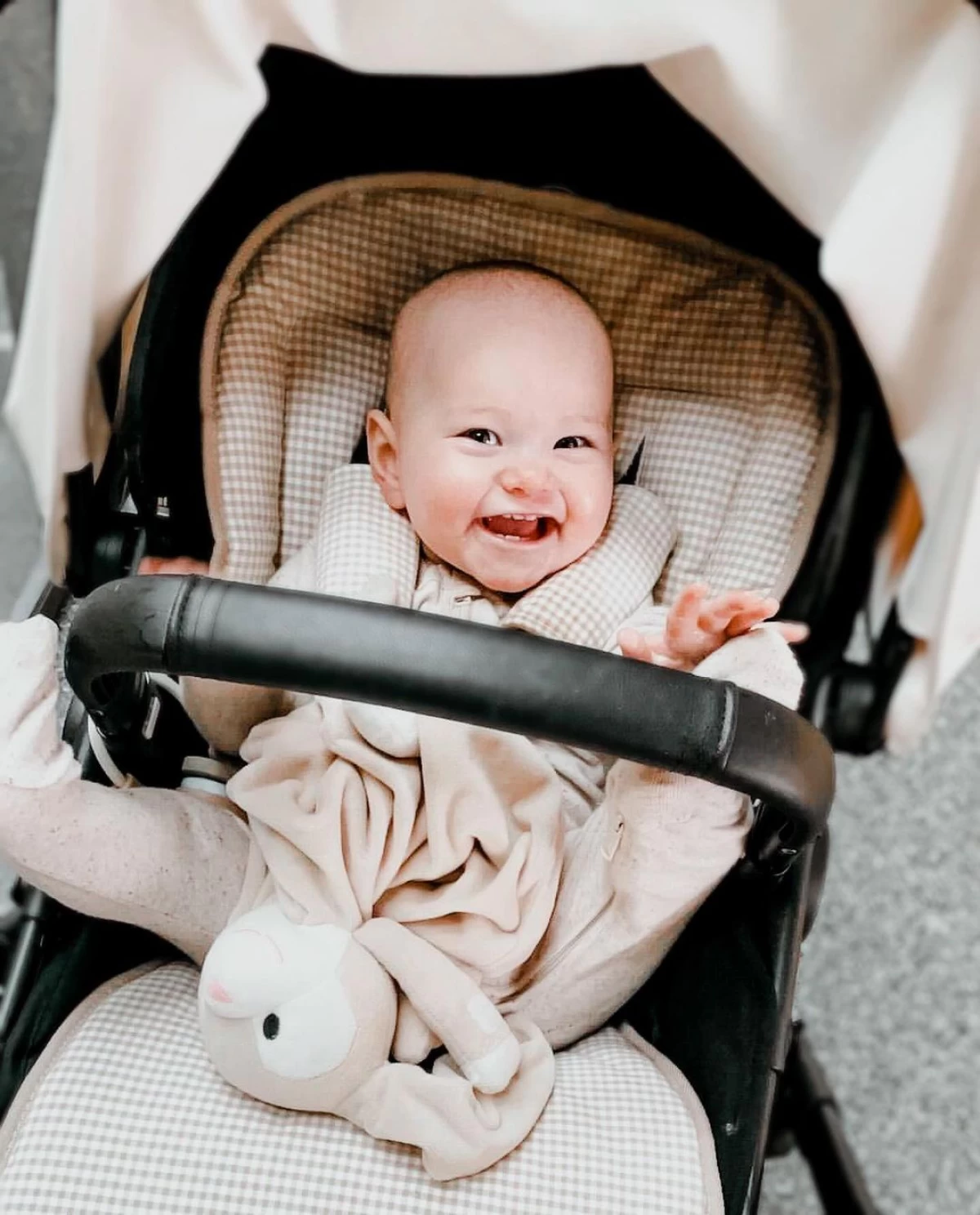 If you're like any red-blooded parent-to-be, no doubt you'll be stocking up on a mountain of accessories to help both comfort and show off your baby in unison. One of the most eye-catching items parents flock for first is a pram liner. Available in a myriad of patterns and colours, a good pram liner really allows you showcase yours and your baby's style.
Pram liners often come in a pack that includes matching strap pads and a bar cover for the pram.
What Should You Be Looking For In A Pram Liner?
A good pram liner should work to add a bit of comfort and style to your outings, but it should also serve as a protective shield for your pram to keep it clean, too.
Reversible pram liners:
Many pram liners are able to be ordered in double-sided prints, meaning that you can choose which design you'd like to show off each day. It's a good option to choose designs that are busy in case of spills - especially if you have a messy bub! Reversible pram lining is also a great idea if you have children of different genders, or may in the future. Like a two-for-one deal!